Team Power Clean solutions

Product Life-Cycle Longevity
Our vehicle wash equipment and systems are proven to last longer. This means you will spend less money on replacement equipment over the life of your car washing business.

Product Performance
Time is money. So when it comes to safe, fast, and reliable vehicle processing you can rely on Belanger equipment to be up and running at optimal performance.

Operator-Friendly Functionality
Belanger's engineers design equipment with minimal maintenance requirements. With standard features such as Grease for Life (GFL) bearings, easy access control panels, and tool-free repairs, you will spend less time and money on routine maintenance.

Customer-Friendly Performance
All Belanger vehicle wash systems are designed to enhance your customers overall washing experience. Whether it's the customer-friendly vehicle loading functionality of our in-bay automatics or the quiet gentle washing action of our tunnel systems, Belanger wash systems help increase customer loyalty and wash facility revenue.

Advanced Technology
With more than 120 patents to date, Belanger is driving industry trends by delivering distinctively engineered vehicle washing products that excel in innovative technology and exceed operators' expectations.
recent projects
Whether it's a tunnel car wash, touchless or soft-touch in-bay automatic, drive-through wash or large vehicle wash, Belanger car wash equipment features low maintenance requirements, exceptional cleaning performance, and high revenue potential.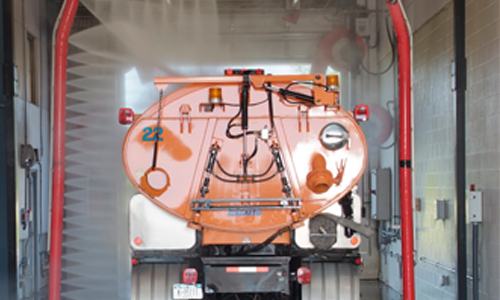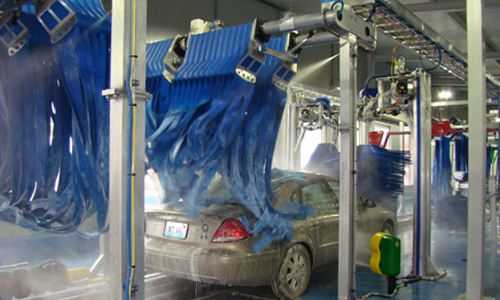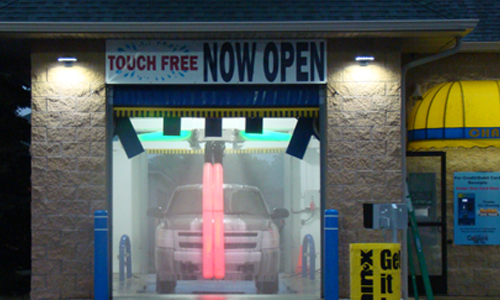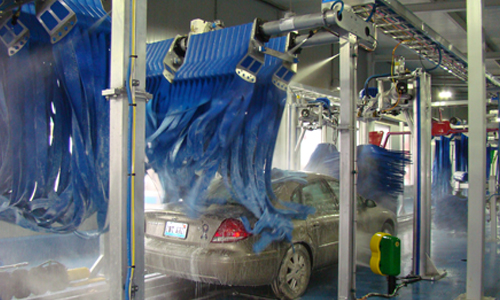 All the chemcials you need to run your business
Transportation cleaning products, including formulated powder and liquid carwash detergents, sealants and protectants.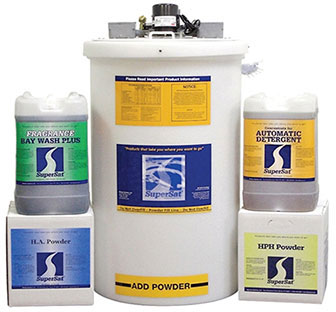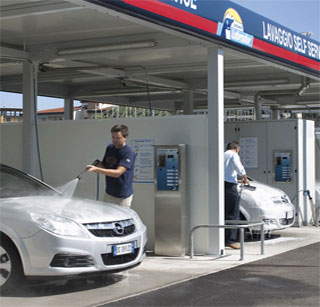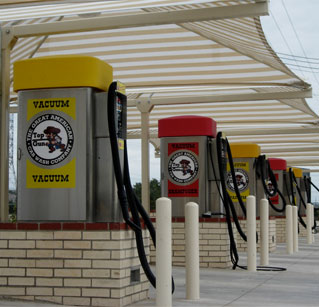 Complete Car Wash Systems designed with attention grabbing lights and graphics specifically to increase visibility and promote sales.